Simon Pan is a Staff Designer at Google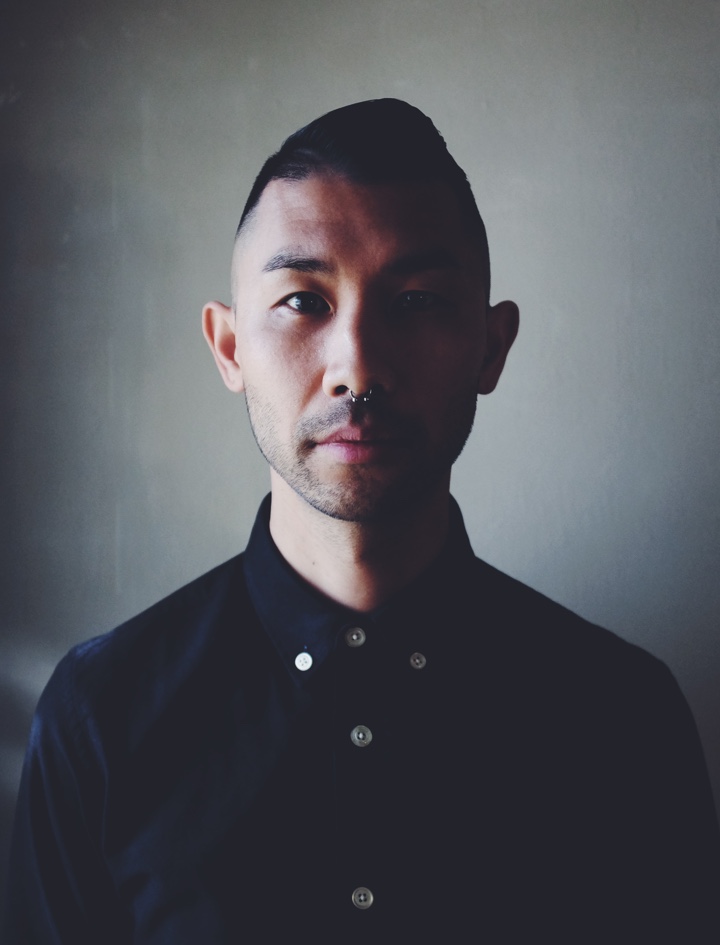 Hi, I'm Simon
I joined Google because I believe that equitable access to information and technology has the power to create a more just and inclusive world.
In my ex–lives, I helped improve Medium's story discovery experience; I redesigned the Uber pickup experience; I co-led the design and launch of the Amazon Prime Music service; and I led the design of the London Barclays Bikes app.
I'm based in San Francisco, but originally hail from the tiny town of Umina Beach, Australia. I have a big love for travel (52 countries and counting) and noisy music, and care deeply about equality and animal liberation.
This year I began writing a book to help UX Designers land the job they love. Sign up to my newsletter to get updates.
Thanks for stopping by.
How to show your support
I started my portfolio site to provide DIY learning resource for aspiring UX Designers. My goal was to demystify UX Design and expose all the details that are difficult to learn in school, or on the job without mentorship.
If my work has helped you in any way, you can show your support by buying me a coffee.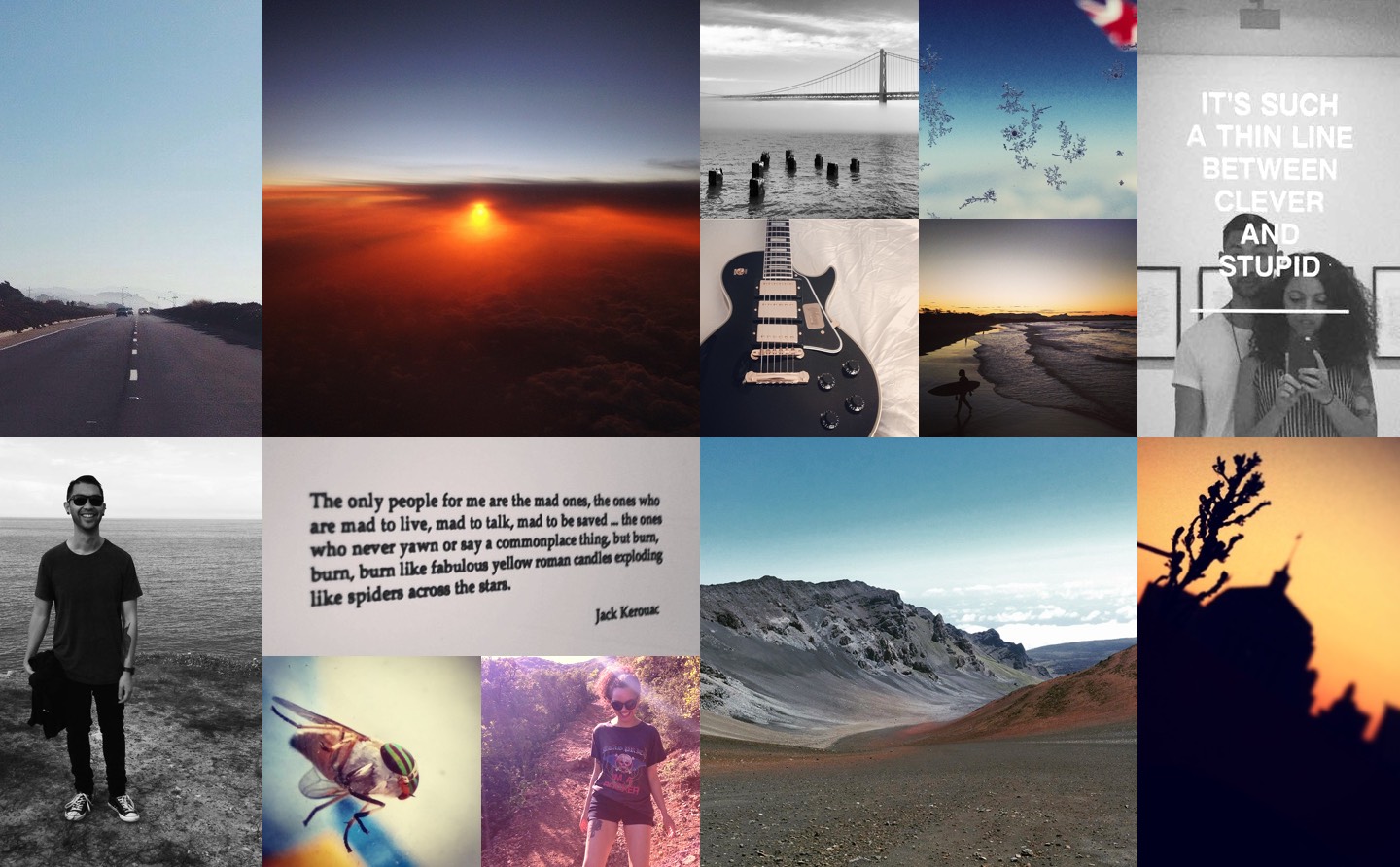 "Simon is a powerhouse, an exceptional asset to the design team and our organization at large. He is incredibly sharp, a rigorous thinker, comprehensive in his designs, and an excellent communicator. Simon is a natural bar raiser. In less than a year, Simon's impact has been immeasurable across our entire mobile product portfolio."
Let us read, and let us dance; these two amusements will never do any harm to the world.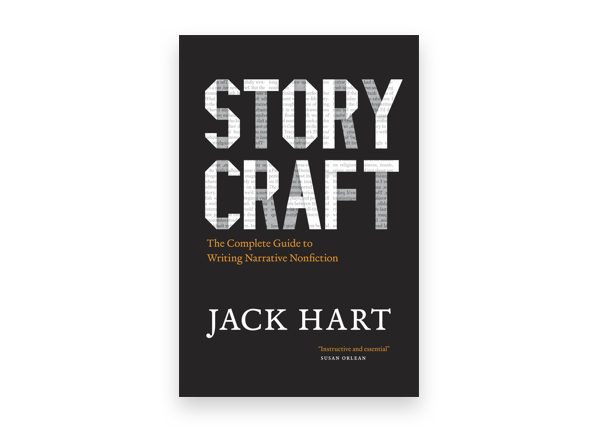 Now Reading
Storycraft
Jack Hart
Kudos
Barclays Bikes Mobile App—"Use of Mobile" Winner · DADI Awards · October 2013
Barclays Bikes Mobile App—Most Effective Mobile Travel & Tourism Solution · Effective Mobile Marketing Awards · 2012
MINI Psychic Roadster—Winner · BIMA · September 2013
MINI Psychic Roadster—"People's Voice" Winner · Webby Awards · 2013
Talk to Frank—Public Shortlist · FWA · 2013
Talk to Frank—Honoree · Webby Awards · 2013
MINI Psychic Roadster—Highly Commended · Rev Awards · 2013
MINI Psychic Roadster—Finalist · One Show Interactive · 2012
MINI Psychic Roadster—Runner Up · Creative Showcase · 2012