Simon Pan is a Designer
working with Uber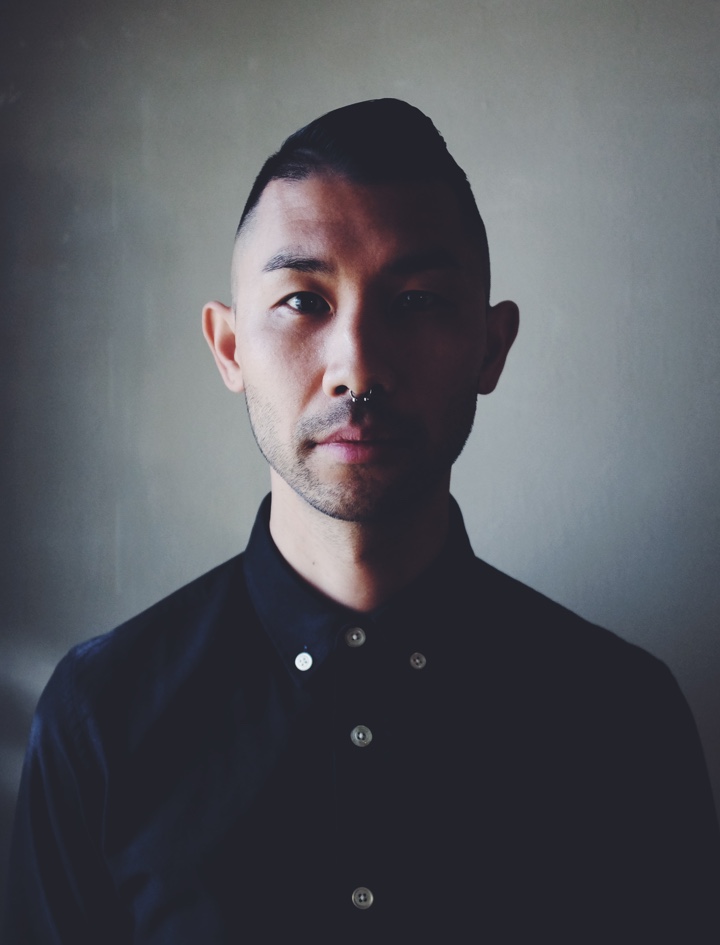 Simon Pan is a Product Designer driven by curiosity, compassion and dissatisfaction. He spends most days contemplating the design of a more thoughtful world.
Simon currently works with Uber in San Francisco. He previously worked with Amazon and various agencies in London and Sydney.
"His craft is UX but Simon is so much more than that. He loves to solve problems and is obsessive about thinking every experience as simple and intuitive as it could possibly be. He never takes an accepted, linear approach to get there … In fact, Simon has that golden combination of incredible talent, boundless enthusiasm, is a curiosity fuelled collaborator and a really fun guy to work with … You will never regret hiring Simon."
Let us read, and let us dance; these two amusements will never do any harm to the world.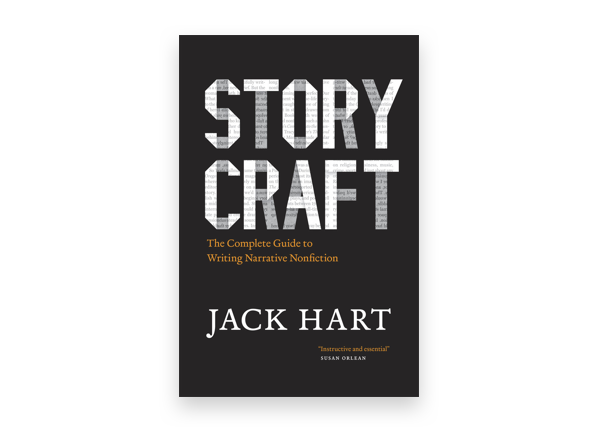 Now Reading
Design for Dasein
Thomas Wendt
Kudos
Barclays Bikes Mobile App—"Use of Mobile" Winner · DADI Awards · October 2013
Barclays Bikes Mobile App—Most Effective Mobile Travel & Tourism Solution · Effective Mobile Marketing Awards · 2012
MINI Psychic Roadster—Winner · BIMA · September 2013
MINI Psychic Roadster—"People's Voice" Winner · Webby Awards · 2013
Talk to Frank—Public Shortlist · FWA · 2013
Talk to Frank—Honoree · Webby Awards · 2013
MINI Psychic Roadster—Highly Commended · Rev Awards · 2013
MINI Psychic Roadster—Finalist · One Show Interactive · 2012
MINI Psychic Roadster—Runner Up · Creative Showcase · 2012