Simon Pan is designing the future of News at Google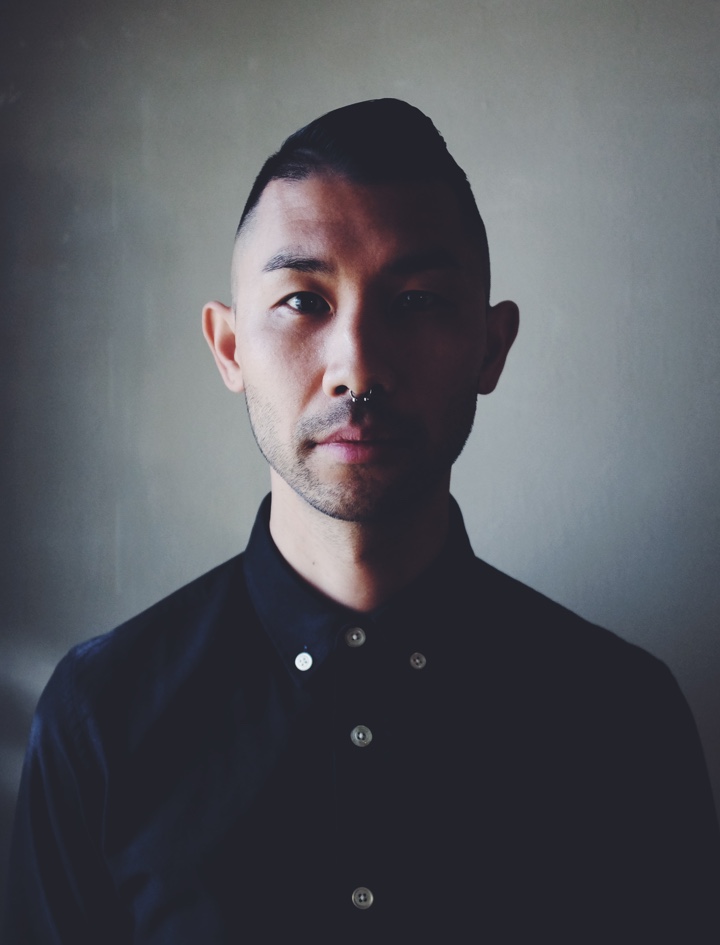 Hi, I'm Simon. I believe that equitable access to information and technology creates a more just and inclusive world. I'm skeptical about what is and am determined to have a positive impact by transforming how people consume and comprehend the news.
This year I began writing a book to help UX Designers land the job they love. Sign up to my newsletter to get updates.
In my ex-lives I helped improve Medium's story discovery experience; I redesigned the Uber pickup experience; I co-led the design and launch of the Amazon Prime Music service; and I led the design of the London Barclays Bikes app.
Aside from all this I live to travel (52 countries and counting), I dig noisy music, abstract art, and I care deeply about equality and animal liberation.
I'm based in Oakland, but originally hail from the tiny town of Umina Beach, Australia.
Thanks for stopping by.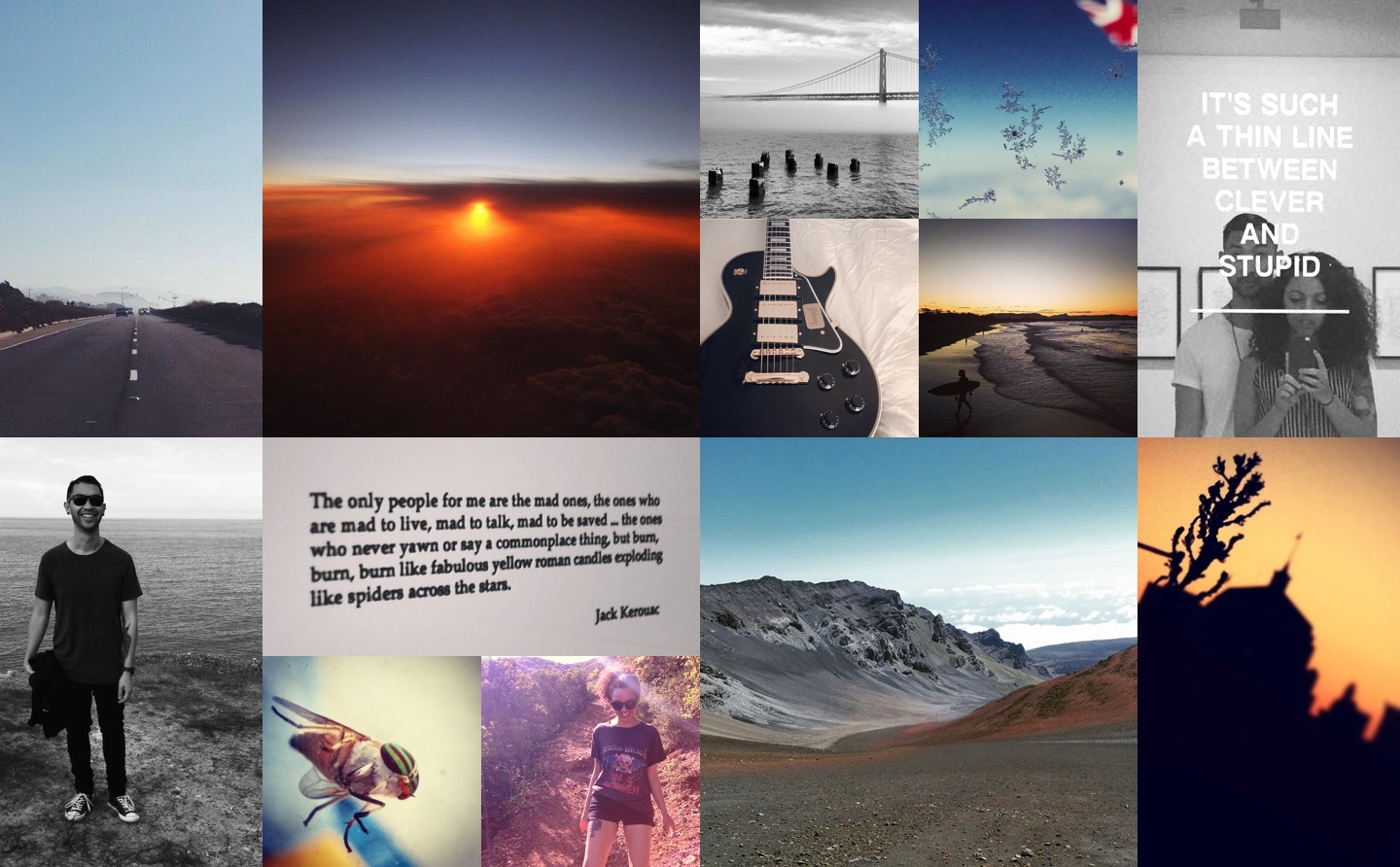 "Simon is a powerhouse, an exceptional asset to the design team and our organization at large. He is incredibly sharp, a rigorous thinker, comprehensive in his designs, and an excellent communicator. Simon is a natural bar raiser. In less than a year, Simon's impact has been immeasurable across our entire mobile product portfolio."
Let us read, and let us dance; these two amusements will never do any harm to the world.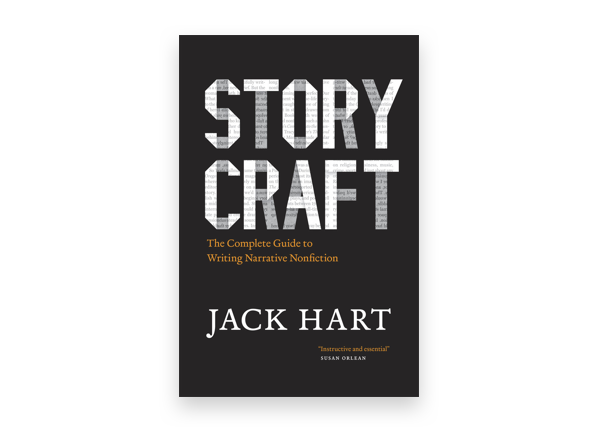 Now Reading
Storycraft
Jack Hart
Kudos
Barclays Bikes Mobile App—"Use of Mobile" Winner · DADI Awards · October 2013
Barclays Bikes Mobile App—Most Effective Mobile Travel & Tourism Solution · Effective Mobile Marketing Awards · 2012
MINI Psychic Roadster—Winner · BIMA · September 2013
MINI Psychic Roadster—"People's Voice" Winner · Webby Awards · 2013
Talk to Frank—Public Shortlist · FWA · 2013
Talk to Frank—Honoree · Webby Awards · 2013
MINI Psychic Roadster—Highly Commended · Rev Awards · 2013
MINI Psychic Roadster—Finalist · One Show Interactive · 2012
MINI Psychic Roadster—Runner Up · Creative Showcase · 2012